CNN explains how high levels of mercury found in some skin whitening creams can affect the body of people using them and put entire households at risk by contaminating their homes. This story is part of 'White lies', a series by CNN's As Equals investigating skin whitening practices worldwide to expose the underlying drivers of colorism, the industry that profits from it and the cost to individuals and communities.
To learn more visit cnn.com
Editor:
Meera Senthilingam
Senior Production:
Ladan Anoushfar
Art Direction:
Elisa Solinas
Design and Animation:
Agne Jurkenaite, Emma Beinish, Jue Gong
Additional Animation:
Patrick Gallagher, Taylor Su
Sound Design:
Sofia Couciero
Awards:
2023 Emmy for Outstanding Graphic Design & Art Direction
2023
Society of Publication Designers Gold Medal
We trace back the journey of new cultures and spiritual enlightenment that inspired a couple to write the Lonely Planet guidebooks. Join us on the Hippie Trail of stop motion and whimsical drawings.
For more info visit cnn.com
Writer and interviewer:
Barry Neild
Art direction:
Ignacio Osorio, Elisa Solinas
Video design and animation:
Agne Jurkenaite
Additional video design:
Daisy Mella Roca, Emma Beinish
Senior video producer:
Temujin Doran
Video producers:
Sofia Couceiro, Teodora Preda
Planning producer:
Angelica Pursley
Awards:
2022
Emmy for Outstanding Graphic Design & Art Direction
TED Conferences
TED Women 2019: Bold + Brilliant
Event Branding & Design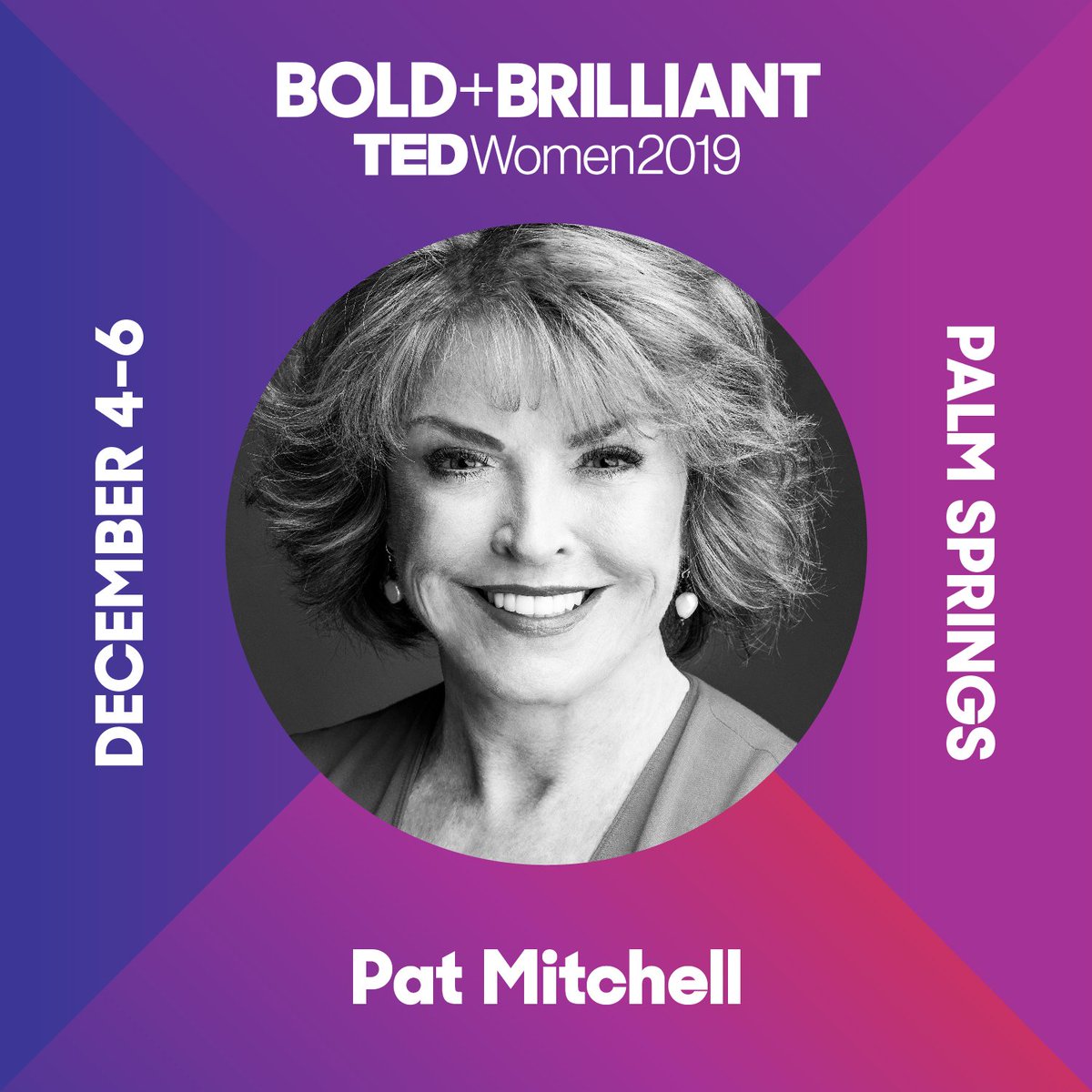 This is our year to be bold and brilliant -- without apology. At TEDWomen in 2019, we're shining a spotlight on dazzling ideas from some of the world's most extraordinary risk-takers and innovators. Celebrating pioneers making power moves, brilliant people who are just getting started, and those who tirelessly show up as allies and advocates. TEDWomen 2019 will be no less than a joyful, thought-provoking celebration of smarts, savvy and diverse dynamism.
View more details about the conference here.
Role:
Art Direction and Motion Design
Team:
Mina Sabet-Bogan, Martha Estafanos, Mike Femia
Event Photography:
Marla Aufmuth, Callie Giovanna
December 4-6, 2019
Palm Springs, CA
TED Conferences
TED Salon: Belonging
Event Branding & Desig
What does it mean to belong? How do you feel when you think about your family, your community, your organization?
In this salon, we explore what belonging is really all about, sharing personal meditations on family, life, love and loss. This evening's extraordinary speakers will not only share where they find hope for a more welcoming world, they'll also shine a light on the breakthroughs and ideas that might get us there.

Role: Art direction, design & animation
Co-Hosted by: Helen Walters and Lorena Avilés
Client: TED Conferences


TED Conferences
The Way We Work
Video Branding & Design
The Way We Work
is a TED original video series where leaders and thinkers offer practical wisdom and insight into how we can adapt and thrive amid changing workplace conventions.
Role:
Design & Title Animation
Team:
Mike Femia, Maya Sariahmed, Casey Walter
Production:
Format Development & Design Services
In Partnership with:
Dropbox
Client:
TED Conferences